Rosalind Miller Cakes at Harrods
We're proud to have an exclusive range of our wedding cakes and celebration cakes available to buy at the iconic Harrods Food Halls. You can see a selection below and find the full range in store. You can also buy our cupcakes and cake towers at the patisserie counter of the Roastery and Bake Hall every day.
To order one of our Harrods cakes, please enquire in store at the Food Orders Desk in the Harrods Food Halls    email  _foodadvisory@harrods.com or call +44 (0)20 7893 8041
Cupcakes and Cake Towers

Our Cake Towers and Cupcakes available daily at the Patisserie Counter in the Harrods Roastery and Bake Hall.
Vanilla Funfetti Cake Tower

Available everyday from the Patisserie Counter in Harrods Food Halls.
Wedding Cakes

Order our exclusive range of wedding cakes at Harrods, Enquire at the Patisserie Counter or the Food Orders Desk. Different sizes are available. Find the full range of wedding and celebration cakes in store at Harrods.
Ombré Roses and Embroidery Wedding Cake

Decorated with a tier of our signature ombré roses and a hand piped embroidery design. Available in different sizes.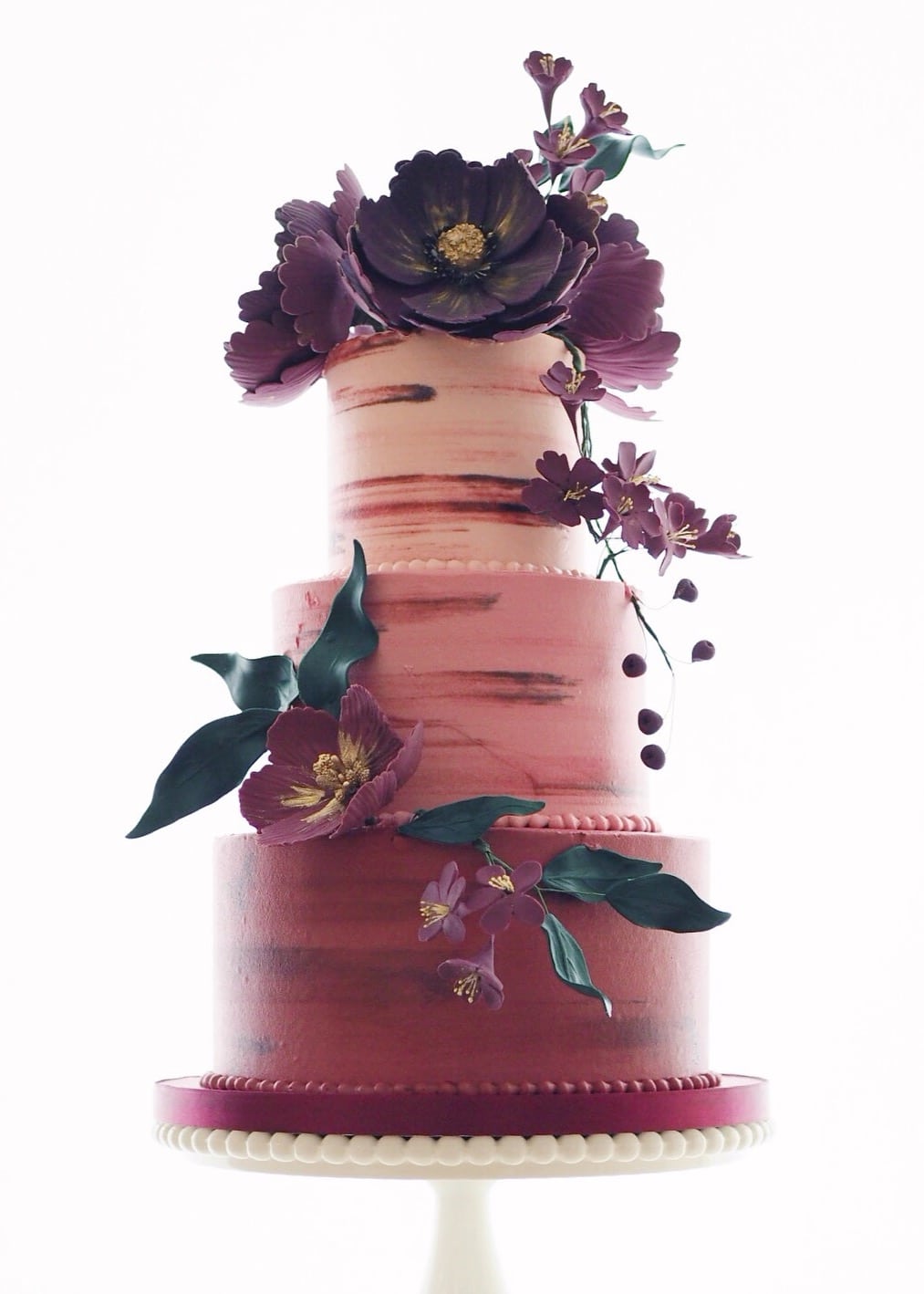 Marbled Buttercream Floral Wedding Cake

Decorated with marbled ombre buttercream and an organic arrangement of wild sugar flowers. Available in different sizes.
---
Now Available
for
Online Ordering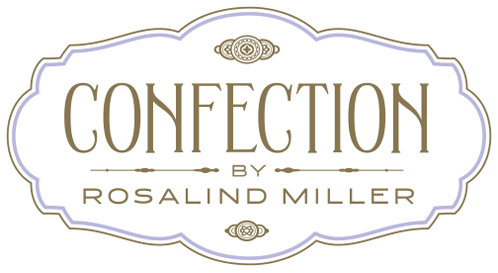 Our new ready-to-order luxury cakes & confections.
Visit CONFECTION by Rosalind Miller >
Use code RMC15 for 15% off your order!
---
I wanted to say a huge thank you for supplying such a beautiful and delicious wedding cake for my client. Guests loved it and the bride and groom were so happy with everything. It looked so classy and elegant.
– Rianna, Mango Pie, Two Temple Place, June 2017